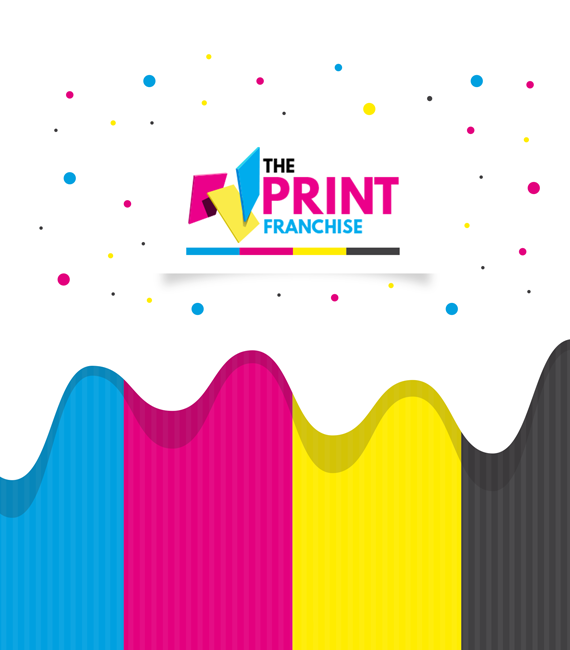 About Us
The Print Franchise
We're a print and design company offering; clothing printing, commercial printing and online store print on demand services for people / companies looking to market their business or start selling personalised items online.
We have a free design tool and in-house designers to ensure that everything we produce looks amazing and you and your customers are 100% satisfied with the finished product.
How We Can Help You
What We Offer
We'll set up your own store!
Whether you're interested in selling your merchandise, starting a clothing brand, selling your graphic designs or becoming a print franchise, we're here to help! 
Our online stores are the perfect starting block for your business idea.
Our Goals
Our Mission
The Print Franchise was founded with the mission to give people the opportunity to explore design and print creativity without having to invest in industrial space, machinery, stock, and expensive software.
We believe design creativity is boundless, especially in regards to marketing and fashion. That's why our main print categories are marketing materials and clothing. Combined with a free online design tool and team of graphic designers, we're trying to push people to be creative and bring their designs to life with our printing services.