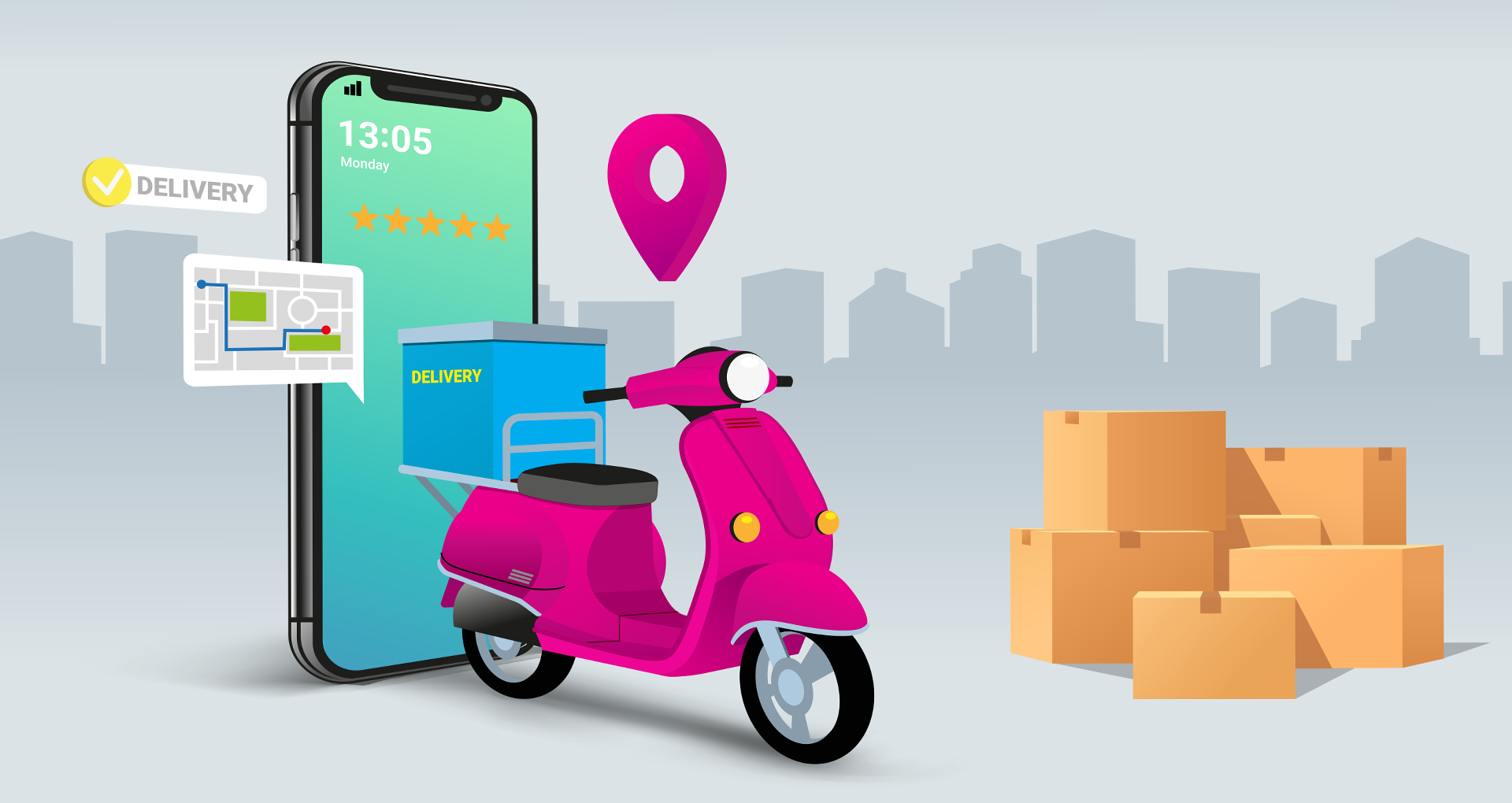 We hope you never need to return an item or request a refund from our store, however if you do feel you need to return or request a refund on your purchase, we are here to assist you. 
Returns 
You have 30 calendar days to return an item from the date you received it. If we haven't had any contact from yourself within the 30 days and haven't received the item back, then you won't be eligible for a refund. With our items being printed on demand the only reason we will allow a return is if the item is defected (printed incorrectly at fault of us). Additionally if the item is returned in a condition that isn't the same as it was when you received the item you won't be eligible for a refund. 
If you have received a broken or defective item we will replace the item but you will need to:
a) Return the original item via post 
We do not accept returned items without proof of purchase and the item must be sent back in the original condition. 
Refunds 
Once we have received your item as a return we will inspect the product and notify you that we have received your item. Within 1 working day we will notify you on the status of your refund after we've fully inspected the item. 
If your item warrants a refund we will initiate a refund to your original payment method at the same time we notify you of the refund acceptance. 
You will receive the refund usually within 3-4 working days, however this may vary and is dependant on your card issuer's policy.
Shipping 
You will be responsible for paying your own shipping costs for returning your item. Shipping costs are non-refundable. 
If you have any questions about our return and refund policy, please contact us via email at – hello@theprintfranchise.com