How We Work
Our 5 Step Process
We keep things as simple as possible so you can relax and concentrate on creating a great marketing strategy. Follow our 5 step process below to see how to get your brand up and running.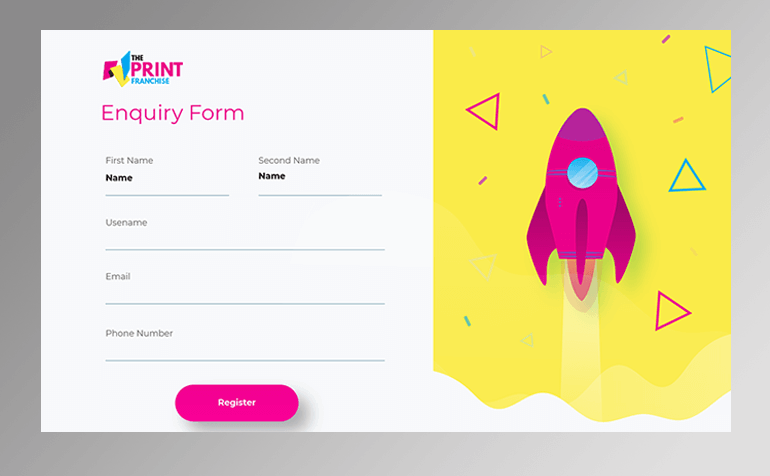 Step 1
Enquire
Fill out your preferred store enquiry form. We'll ask you to tell us about your idea and plans for it. Once you reach the end of the form you'll be asked how you'd like us to discuss the set-up (telephone or email).
Step 2
View Your Welcome Pack
Upon finishing your enquiry you'll be sent an email with our welcome pack, explaining everything we offer for your chosen store package, such as:
- Website content template
- Our pricing
- Information about our drop-shipping model
- Your profit margins calculator
Step 3
Branding Conversation
We'll look over your store enquiry prior to us discussing the set up of your store (via a phone call or email). You should think about what designs you'd like producing from us before this step.
Step 4
We Create Your Store
Our graphic designers then get to work creating your very own product designs, logo or whatever is needed to get your online store started.
We then pass your designs over to our web design team to create your website pages, add in your products and set up your control panel.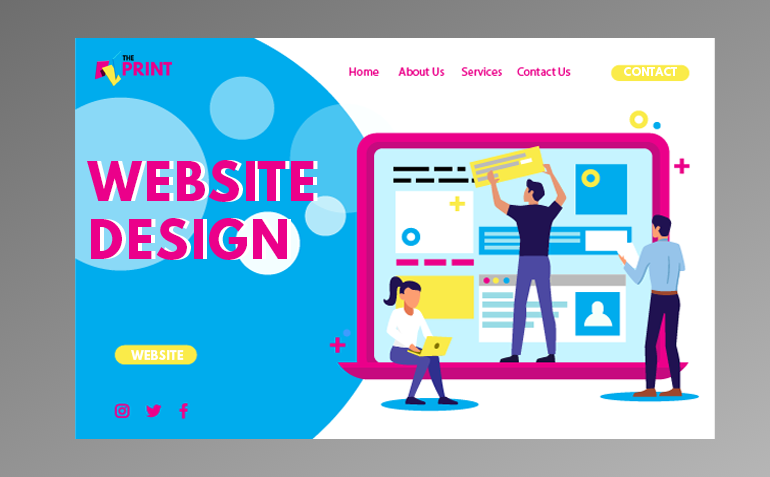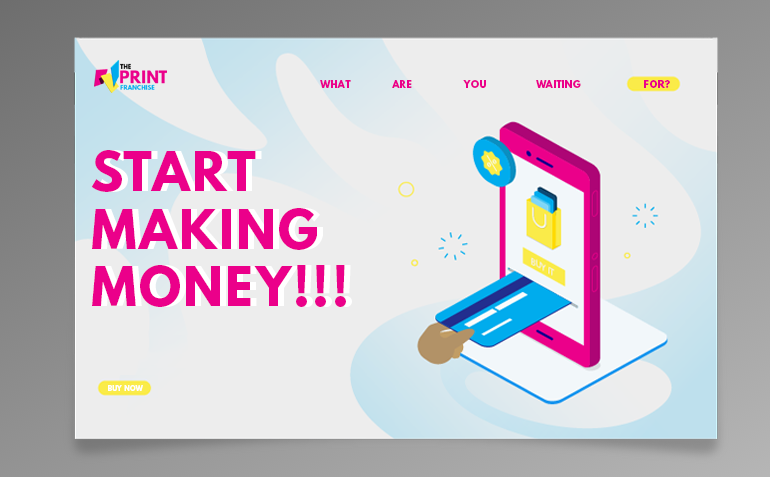 Step 5
You Start Selling!
You receive your login details and your store's put live!
You can start selling your amazing products to your customers and making money!